The Infinity Team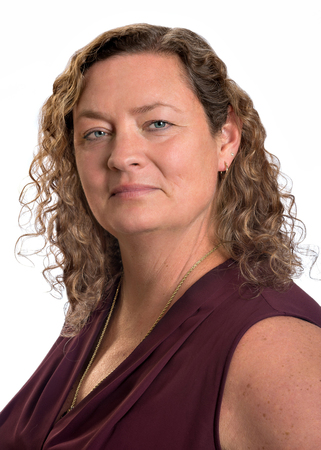 Susan R Symonds
Principal Creative, Portrait Artist & Owner
After living here for 30+ years, I feel like a native New Englander! My father's family originally dates back to the 1650's in North Andover, MA so it's not that far of a stretch really! I basically left Rochester, NY and came to Boston to go to college in the 80's and I have never left! Being born and raised in Rochester (Kodak country) by a guy that worked for Eastman Kodak and an avid photographer gave me a special advantage! I have always known what I wanted to be when I grew up, yes, a photographer! Wide eyed, I graduated from Endicott College armed with a degree in Photography, a Canon camera and big plans... watch out world here I come!
Fast forward to today, our studio Infinity Portrait Design is a full service boutique portrait studio dedicated to customer service and the concept of photographing your moments that matter. We have been nurturing & defining this personalized concept for years now! My daily inspirations come from the simplest of resources usually the purely intoxicating beauty of a childs face and the loving arms of their parents holding them close. I have continued to study the Art & Science of photography in an ongoing effort to utilize the most current techniques & teachings of many PPA industry leaders and mentors. I will say that I do miss all those magical hours in the darkroom but I have honestly only traded them for countless intimate hours with my iMac fine tuning an image to send out for final printing! This is a must know point about me My Art is not complete until it is in printed form!
I have always loved what I do from film to Photoshop. My career has explored many faces, using both anolog & digital mediums and has taken me on some fabulous adventures that have given me experiences that have shaped the woman I am today. I can honestly say that I have waited my whole career for the capabilities that we have today in the digital realm but I am reminded on a daily basis about those ever so basic rules "Expose for detail in the shadows and print for details in your highlights!" That being said I just can't wait to see what comes next in the ever evolving art of photography!
As a Portrait Artist specializing in B&W relationship work, the constant that has remained through all of these layers of my development is that I am really passionate about making beautiful photographs of families that will live on the walls of my clients homes for decades! For me Infinity Portrait Design is synonymous with creating timeless portraiture that you will treasure always.
Annie Landry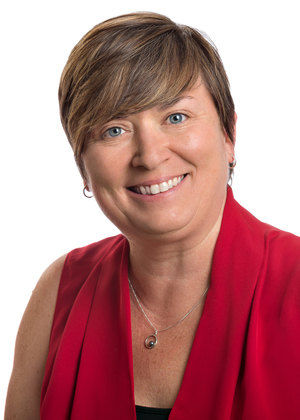 Studio Manager/Co-Owner & Lead Social Director

So a little bit about me. I love music especially singer/songwriters, gardening (no really, you should see my veggie garden), farm to table dining, my four-legged family and laughter lots of it! I especially love to make others laugh.

Before starting at Infinity Portrait Design in 2005, I worked for 12 years doing sports rehabilitation and outpatient physical therapy. It was a very rewarding experience to help others feel better and reach their personal goals. But then Susan offered me an amazing opportunity to become part of the Infinity team and help her fulfill her dream of launching a new portrait studio. I have always loved photography especially black & white portraiture after seeing a Herb Ritts exhibit during my college days. I realized I was ready to make a change and jumped at the chance to combine my love of working with others with my love of photography.

My responsibilities as Studio Manager are to keep track of all of the details by managing the schedule, communicating with clients and staff, designing custom wall collections and portrait albums and helping guide clients through the entire creative process. Occasionally I get lucky and get to assist Susan in a newborn or family photo session. The 6 month sessions are my personal favorite! When you call or stop by the studio, you will most likely speak to me. I am always available by phone or email.

I truly love my job and care about what we do on every level. I will work my very hardest to make you and your family as comfortable as possible. It is truly my pleasure to meet you.
Phone: 617-367-9432
Email:
Annie@Infinityportraitdesign.com
or sign up to our
email list
to receive news and special promotions.