Portraits
Time to Meet the Team!
Tuesday, October 17, 2017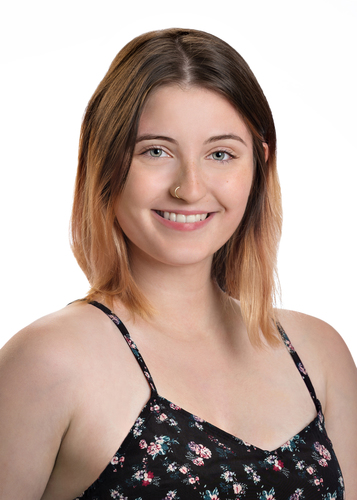 It's been a long while since we have actively blogged so I have decided to get back to it. As a former educator, I for one do enjoy writing and sharing information. So I can't think of a better way to start than to introduce some of our team members that you may have not met just yet.

Please meet Tamara Kohno, our new Production Manager/Associate Photographer. She started with us last year in 2016 and quickly made an impact with her strong work ethic and fun personality. She has been a valuable member of our team whose primary responsibilities include post image processing, getting the images ready to present them to you &/or your family and making sure that our studio workflow keeps moving smoothly.

As an Associate Photographer, you may meet her alongside Susan when they are photographing an event, wedding or large corporate function.

We would like to welcome her to our studio family and hope that you get to meet her soon!