Portraits
3 Tips for a Better Selfie
Thursday, June 21, 2018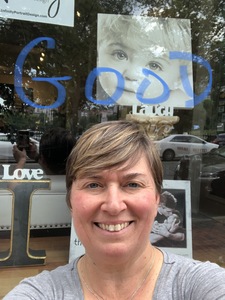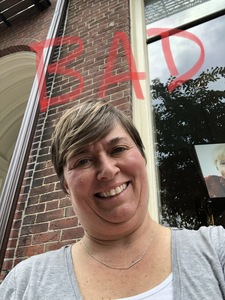 In honor of National Selfie Day and the start of vacation season "Hello Summer", we thought you might enjoy a few tips from us to help you nail that best selfie pic.
Head Position & Eye Contact: It may seem obvious but head position is important in reducing the appearance of what's known as "double chin" or "the turkey gobbler". Whether you have one or not, head position can greatly affect the appearance of one even if you don't have one to begin with. So what do you do? Position the camera slightly above your head so the camera is pointing in a downward angle at you. Then push your chin or jaw forward similar to what a turtle would do to stick it's head outside of it's shell hence the term "turtle out". Be sure to lock those eyes onto the camera pinhole for some gorgous eye contact and HOORAY! a gorgeous lack of double chin selfie!
Light Direction: What confuses many is which way their face should turn? Should the sun or light source be at my back or in my face? The answer is.....Light is Your Friend! So be sure that the gorgeous light is shining on your face and it will give your face that natural glow you are looking for.
Focus: This one also seems obvious but we see so many selfies that are blurry or soft. So please don't forget to touch your camera phone screen so that little orange box has your face inside. That way the camera knows to focus on what all of us want to see...that beautiful face of yours!

Happy #NationalSelfieDay from all of us here at Infinity Portrait Design!