Portraits
Staff Favorite Photos from 2014!
Wednesday, March 18, 2015
This past winter here in Boston has been long...very long and we have finally broken the all-time record for most snowfall in a season ever! But with the turn of a new year and with us knocking on spring's door, we started reflecting on the past year. So with that spirit in mind, we thought it would be a great time to look back on 2014 and for each of us to pick our staff favorites. We all have them and it took some time for us to nail it down to one each.
So here are the
results
and the
reasons
why we love them so!
Susan's Favorite!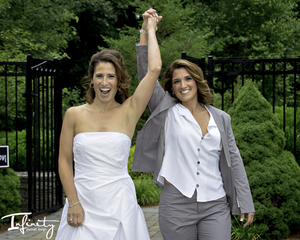 "I am so passionate about this image because it is based in truth, love and celebration.
And it is this celebratory nature that I so very much love!"
So aptly named by Susan ~
A Celebration of Truth & Love
Kristen's Favorite!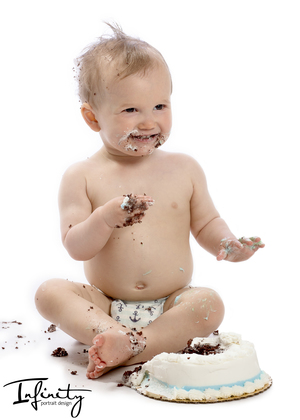 "There's something really nostalgic about it because everybody has one of these cake photos from their 1st birthdays...
He's so free in this, getting the cake all over him and he gets to enjoy being messy."
Let's call this one ~
Free to Be Cake Smash
Cassie's Favorite!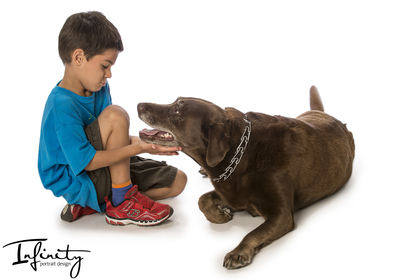 "I like that this photo captures the relationship and playfulness between two friends!"
Sounds like we should just call this one ~
A Boy and His Dog
Annie's Favorite!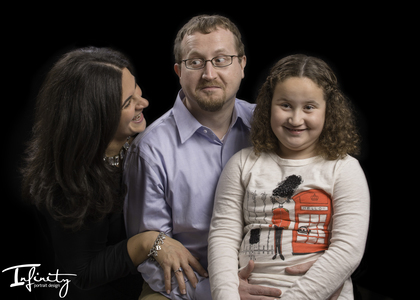 "I absolutely LOVE this family photo because I feel like we as a viewer are eavesdropping on a normal moment in the life of this family. It's just plain FUN and you can definitely feel the playfulness and the love that they have for each other."
I would like to call this one ~
A Family of Love & Laughs




So that's our story. I hope that you enjoyed them and we can't wait to see what stories' this year will bring!
Annie ~ Studio Manager & Lead Social Director